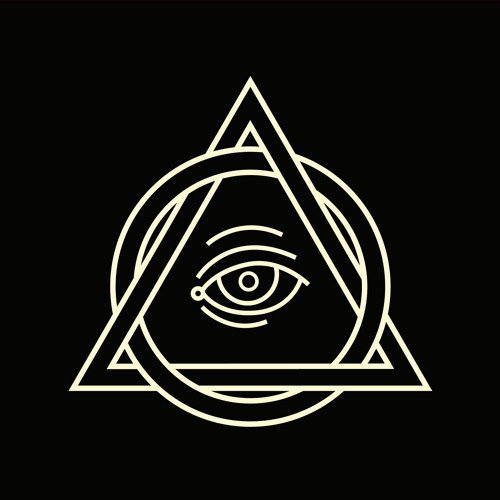 Bufi – 1986 is a galactic track released on Sicario Music, based in Mexico City. The sounds contort and distort with a hard-driving rhythm comparable to a washing machine's cycle – 'round and 'round we go! Faster and faster we go, in this chaos-carousel dance-floor marvel.
I was born in 1986, Year of the Fire Tiger, giving me a perhaps biased and special appreciation of this track. It somehow resonates with that inherent tiger-like energy that flows inside me.
Just throwing it out there!
Anywho, please enjoy!
---