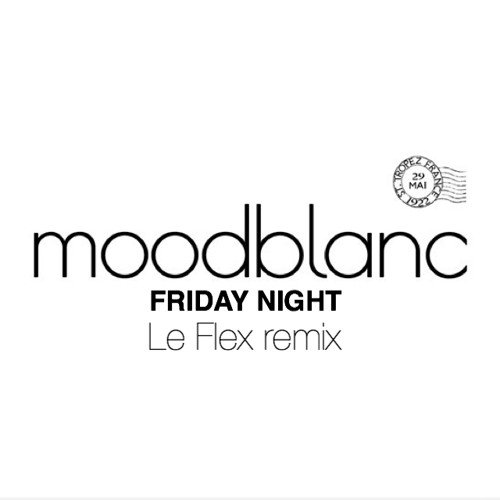 Your introduction to any good weekend would not be possible without moodblanc's silky sleek tunes. This time Le Flex has worked his magic and remixed Friday Night to create a sound so magical it's like watching fireworks explode in slow motion.
The moodblanc vocals are on point (as usual) with Magnus singing "It's Friday Night. The mood is right," so how could you possibly be in a bad mood while listening to this sultry nu disco tune? Golden vibes here all around. Pure bliss.
This sound is luxury. Now make it last! Let's go dancing!