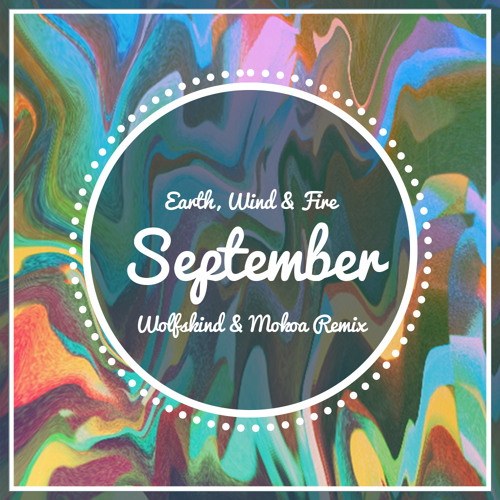 Here's a blazing hot deep, nu disco house remix for you with plenty of sexy sax goodness! Earth, Wind & Fire – September (wolfskind & Mokoa Remix)
Wolfskind & Mokoa have completely remade this classic disco hit, keeping only the vocals, and let's just say – it's on fire.
There is a fine feeling of summer nostalgia associated with this song. A nice little nu disco jewel to take in.
Let's party!!!