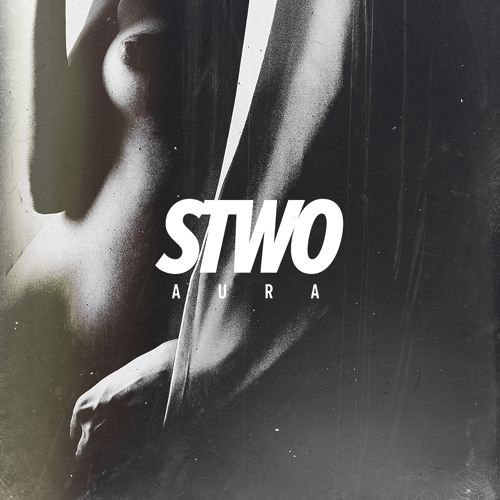 In a world where all of the vibrations of the universe collided into a single cell, you'd get STWO – Aura as a result.
A magnificent space journey through the cosmos ensued as I was completely encased in the diamond dust emanating from my speakers.
A sound so massive, it's probably the size of a distant sun, an exploding star expanding, Aura is a masterpiece.
The love vibration is high here, so let it take you away on a journey of blissed out proportions!