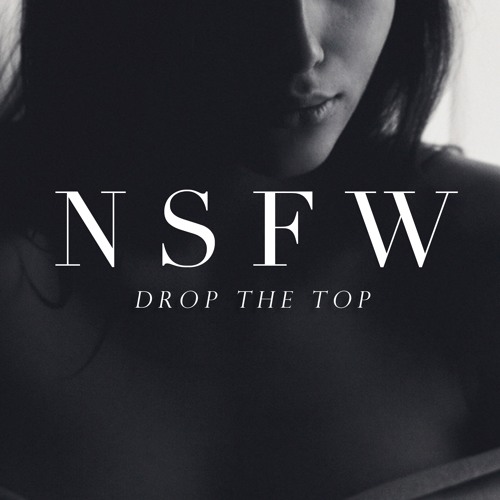 Gem of the week: NSFW – Drop The top. Holy S**t! This track slays! A floor filler to the core, NSFW has created a sensation that is unique and signature in style and will surely be one of the most memorable summer 2014 tracks – make sure you add this to your next mix or playlist!
Too much can be said of this week's Prizmhaus gem. You'll have to listen to witness the drop top masterpiece, and of course you will want to wish it was Friday night, late night, party time!
Let's just say every time NSFW drops something, I get all giddy inside as I know what I am about to be graced with will be polished and be just what I need to hear.
NSFW is going to be HUGE. I said this about Goldroom and Moonboots a couple of years back, and I'm never wrong.
Cheers to more great tunes and succes NSFW!